By CASC4DE June 12, 2022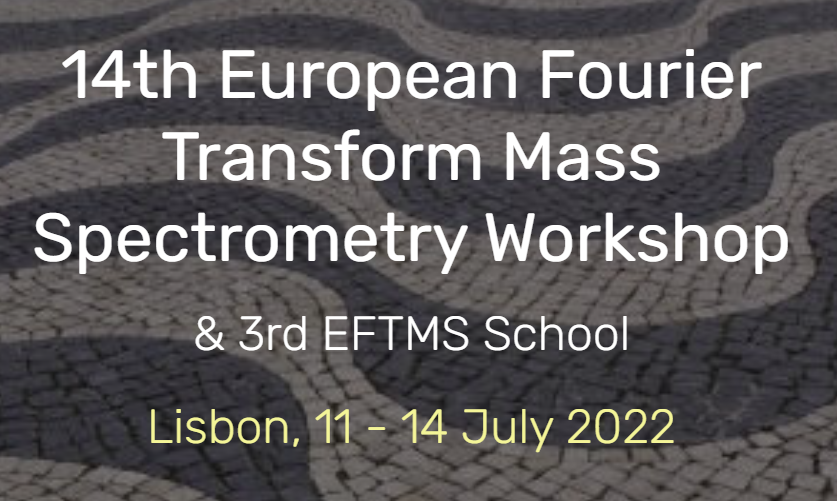 On July the 11th at 14.30 will take place a course on "Understanding Phases and Frequencies in FTICR-MS, in classical spectrometry and in 2D-FTICR-MS" by Marc-André Delsuc from IGBMC / CASC4DE.
This course is part of the 14th EFTMS taking place from 11th to 14th July in Lisbon. It will start with the 3rd EFTMS School where participants will have the opportunity to learn about the state of the art in the MS field followed by the conference. An excellent event, with a long tradition for anyone interested in FTMS.
See more: https://www.linkedin.com/posts/carlos-cordeiro-ulisboa_home-activity-6938052470036176898-AhCj?utm_source=share&utm_medium=member_desktop